Situated on the lakefront with magnificent views of the water, the Milwaukee skyline, and the nearby Milwaukee Art Museum and Pavilion, Harbor House serves up a menu that includes a fresh variety of seafood, sandwiches, and a fine selection of steaks, lamb chops, and chicken dishes. Steps from the lake, the seasonal outdoor seating is reminiscent of dining on Nantucket. Service is top notch and very accommodating. Perfect for special occasions.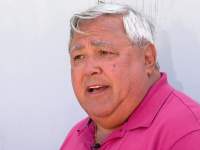 Dick Sayad
Des Plaines Alderman, Des Plaines
Dick said there was a rainbow of flavors in his mouth, he'll definitely go back!
Dick recommends:
Harbor House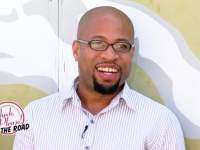 Erick Deshaun Dorris
Artist/Educator, Chicago
Erick says the meal was great, but the price makes it a special occasion-only place.
Erick recommends:
Blue's Egg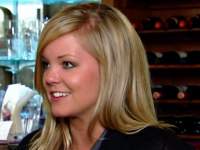 Denise Hibbard
Marketing Coordinator, Chicago
Denise loved the steak and fantastic lakeside views.
Denise recommends:
Kopp's Frozen Custard

Hours
Mon - Thu 11:30 am - 9 pm; Fri - Sat 11:30 am - 10:00 pm; Sunday brunch 10 am - 2 pm; Sunday dinner 5 pm - 9 pm
Reservations
Reservations accepted