108 E. Superior St.
Chicago,
IL
60611
312-573-6754
Located in The Peninsula Hotel, Avenues is a fine-dining experience. Unique food presentations are served in a non-pretentious setting, with wonderful views of the Chicago Water Tower. Perfect for a special occasion, this restaurant offers restaurant seating, a private dining room, as well as an exhibition kitchen experience. It offers multicourse meals, an impeccable array of fine wines to choose from, and fantastic service.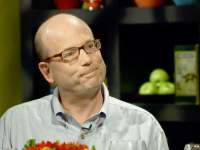 Keith Crow
Attorney, Chicago
Keith recommended Avenues and says it is a world-class dining experience.
Keith recommends:
Avenues (closed)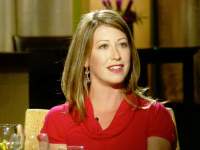 Kristin Cavaleri
Account Executive, Suburbs
Kristin thought is was top notch, the perfect place for a special occasion.
Kristin recommends:
Mia Francesca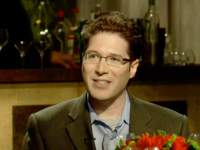 Carl Zimring
Professor, Chicago
Carl enjoyed the beautiful atmosphere, and said the food was spectacular.
Carl recommends:
Depot American Diner (closed)

Hours
Dinner only Mon – Sat. Closed Sundays.
Reservations
Reservations are highly recommended