Oceanique
Oceanique provides a fine dining experience that focuses on perfectly prepared fresh fish. A family owned and operated restaurant, the atmosphere is delightful, comfortable, and serene. Service is impeccable. Perfect for a special occasion dinner.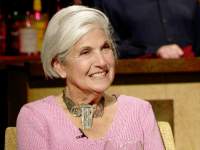 Elaine Michelini
Social Worker, Glenview
Elaine recommended Oceanique for the fantastic fine dining.
Elaine recommends: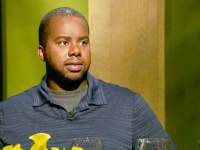 Greg Gurley
Operations Manager, Chicago
Greg enjoyed the delicious desserts.
Greg recommends: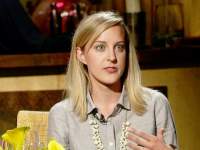 Erica Hennes
Designer, Chicago
Erica says it's O.K. if you're in the suburbs.
Erica recommends:
Hours:
Mon-Sat: 5:30 – 11 pm. Closed Sunday.