Twisted Spoke
41.891290600000
-87.658525600000
Not your sweet Grandmother's bistro, Twisted Spoke provides the best in bar food. Enjoy the famous Big Boy burger and fries in an eclectic biker bar atmosphere. You'll find a huge selection of whiskies and a wild selection of unique drinks. Leave the kids at home with a baby-sitter, adult films and brunch are served-up on Saturday nights as part of their "Smut & Eggs" experience.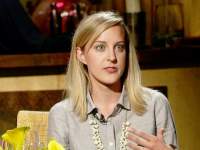 Erica Hennes
Designer, Chicago
Erica recommended Twisted Spoke as a fun hangout with fantastic food.
Erica recommends: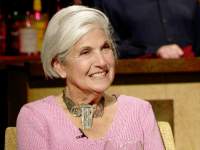 Elaine Michelini
Social Worker, Glenview
Elaine enjoyed the food and great service.
Elaine recommends: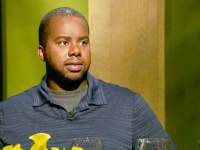 Greg Gurley
Operations Manager, Chicago
Greg thought they had phenomenal whiskies and drinks.
Greg recommends:
Hours:
Mon-Fri: 11 am – 2 am, Sat: 9 am–3 am, Sun: 9 am – 2 am. Brunch on weekends.
Reservations:
Reservations accepted for large parties