1323 E. 57th Street
Chicago,
IL
60653
(773) 538-7372
Zaleski & Horvath Market Café (closed)
41.791312
-87.5938522
Zaleski & Horvath is a counter service sandwich shop with an environmental conscience. Organic, locally produced meats are on the specialty sandwich menu along with a unique selection of regional side items and freshly brewed Metropolis coffee. Choose from the menu or craft your own. You'll also find an organic fresh foods market and deli. A good value that is also BYOB.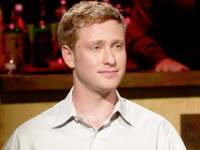 Elliott Riebman
Criminal Defense Lawyer, Chicago
Elliott recommended Z & H for its top quality sandwiches and creative menu at a great price.
Elliott recommends:
Zaleski & Horvath Market Café (closed)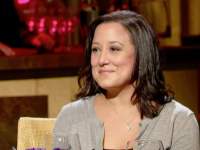 Tristan Slemmons
Marketing Manager, Chicago
Tristan thought is was fresh and friendly.
Tristan recommends:
The Gage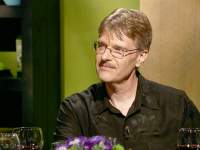 Hours
Mon-Fri: 7 am-7 pm, Sat-Sun: 8 am-6 pm.
Reservations
Reservations not accepted.