Blue's Egg takes breakfast to a higher level. The menu includes such favorites as hand-cut hash browns, unique egg casseroles, and a wide selection of breakfast cocktails. Fresh locally brewed coffee is waiting for you as soon as you take a seat. You can also enjoy a quick breakfast or lunch at the carry-out counter and bakery.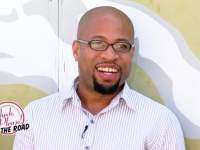 Erick Deshaun Dorris
Artist/Educator, Chicago
Erick liked the homemade corned beef and was thrilled with the menu of breakfast favorites.
Erick recommends:
Blue's Egg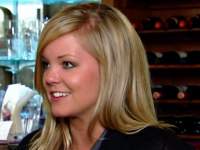 Denise Hibbard
Marketing Coordinator, Chicago
Denise says you can't go wrong with their homemade yogurt and fruit smoothies.
Denise recommends:
Kopp's Frozen Custard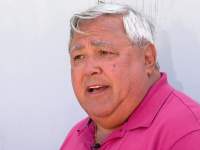 Dick Sayad
Des Plaines Alderman, Des Plaines
Dick loved the monkey bread and the selection of breakfast cocktails.
Dick recommends:
Harbor House

Hours
Sun - Sat 7 am - 2 pm
Reservations
Call the restaurant for reservations