Kopp's Frozen Custard
Kopp's Frozen Custard is known for its incredible flavors of custard and juicy jumbo burgers. Families have flocked to Kopp's since 1950 for the delicious American fare at a great price.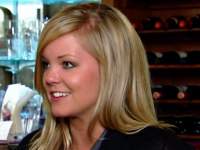 Denise Hibbard
Marketing Coordinator, Chicago
Denise was crazy about the custard!
Denise recommends: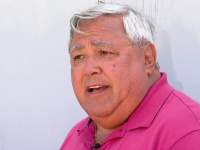 Dick Sayad
Des Plaines Alderman, Des Plaines
Dick thought the custard was primo, but the menu was overwhelming, too many choices.
Dick recommends: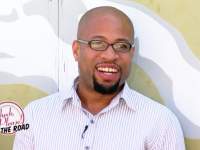 Erick Deshaun Dorris
Artist/Educator, Chicago
Erick loved the jumbo burger.
Erick recommends: