Casual and cafe style French fare at a moderate price bless this establishment which has been in the same location since 1972.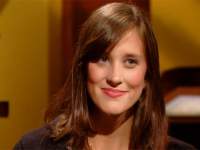 Jackie Mikusevich
Retail Sales Manager,
It was Jackie's pick for a perfect romantic evening.
Jackie recommends:
La Creperie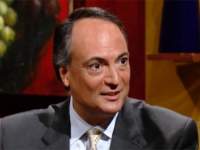 Joe Miroballi
Attorney,
Joe says pick another place for dinner--but go for dessert!
Joe recommends:
200 East (closed)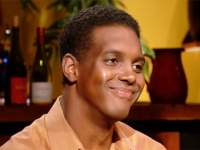 Robert North
Carpenter,
And Robert said If you're into crepes, go... if not--pick another spot.
Robert recommends:
Calypso (closed)