200 East Chestnut
Chicago,
IL
60611
The talented staff of this restaurant includes experience far above the norm. The talent includes Tony Navarro, a 30-year veteran Chef/restaurant owner who now oversees the kitchen crew; General Manager Tim Fong, former proprietor of Suzy Wong's and former manager of Pal Joey's Italian Steakhouse; and Bar Manager George Cozzi, bartender par excellence for over three decades.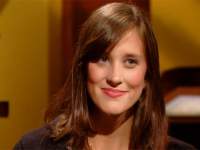 Jackie Mikusevich
Retail Sales Manager,
Jackie says it's the perfect place to go on a Saturday night.
Jackie recommends:
La Creperie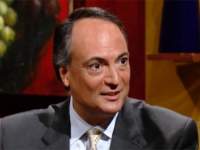 Joe Miroballi
Attorney,
Joe recommends it and says bring your appetite and your dancing shoes.
Joe recommends:
200 East (closed)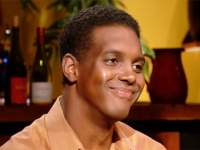 Robert North
Carpenter,
Robert loved the lamb chops and the great music.
Robert recommends:
Calypso (closed)