Gibsons
41.901376800000
-87.628051400000
Gibsons Steakhouse has been the pinnacle of Gold Coast dining for nearly 2 decades. Housed in the space made famous by Mr. Kelley, where Streisand and Sinatra performed, Gibsons continues the star studded tradition with a nightly procession of the famous and powerful.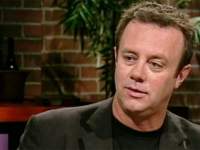 Dennis DeBondt
Magician
Dennis recommends Gibsons and says they really know how to treat you.
Dennis recommends: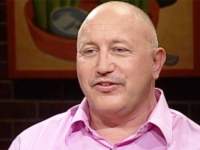 Tom Kalicki
Paramedic
Tom said he had a good time but would probably only go back for a special occasion.
Tom recommends:
Hours:
Open 7 days a week for dinner.