Genesee Depot (closed)
41.950078000000
-87.649199800000
Weathered, homey Wrigleyville spot serves up comfort food with eastern European flair.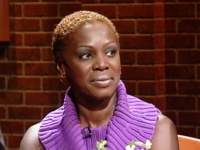 Kocoa Scott-Winbush
Chef
Kocoa recommended Genesee Depot because the food is delicious and always consistent.
Kocoa recommends: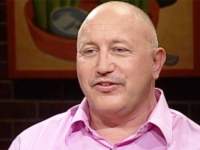 Tom Kalicki
Paramedic
Tom said the Polish food was authentic and just like his grandmother used to make.
Tom recommends: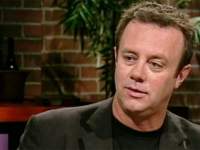 Dennis DeBondt
Magician
Dennis loved the menu that featured unique items that were not your typical fare.
Dennis recommends:
Hours
Genesee Depot is closed.