2524 W. Chicago Ave.
Chicago,
IL
60622
(773) 276-6402
Shokolad offers a café setting delivering traditional and modern Ukrainian dishes, while the pastry shop serves up authentic European pastries and cakes.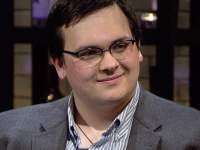 Julian Hayda
Student, Chicago
Julian recommends it because the atmosphere and cuisine transport him to Ukraine.
Julian recommends:
Shokolad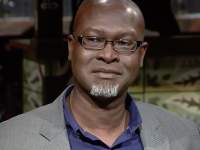 Gino Williams
Photographer, Chicago
Gino said the authenticity, price and quality of his meal will have him returning.
Gino recommends:
Osteria Langhe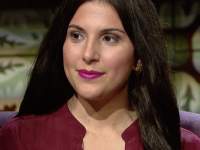 Anna Marzullo
Sales Executive, Chicago
Anna loved the intimate ambiance and had a delicious meal.
Anna recommends:
New Star