Mirai
41.903465500000
-87.678194000000
Mirai Sushi's sleek & lively setting combines modern elegance with a twinge of funk while introducing a modern approval to Japanese cuisine. The menu juxtaposes traditional Japanese selections with a variety of ingredients from other cultures to create a diverse experience.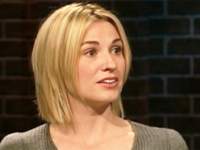 Tracy Meredith
Lumber Sales Rep
Tracy says Mirai is her favorite for the creative style and cool ambiance.
Tracy recommends: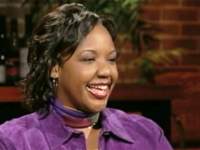 Deneen Wilson
Investigator
Deneen thought it was a little too trendy but loved the exotic food.
Deneen recommends:
Hours:
Open for dinner every night.