Juliana
41.990192800000
-87.704524500000
Belly dancing and live music! Don't miss the fantastic atmosphere and irresistible food!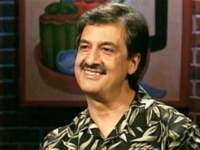 Ray Hanania
Writer
Ray recommends Juliana and says if you want an authentic Arabian night, this is the place to go.
Ray recommends: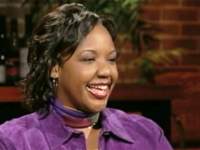 Deneen Wilson
Investigator
Deneen didn't catch the show, but loved the tasty Middle Eastern food.
Deneen recommends: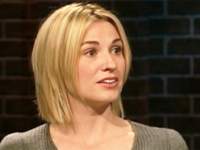 Tracy Meredith
Lumber Sales Rep
Tracy says go with a group on a night when the show is in full swing.
Tracy recommends:
Hours:
Open for dinner and live music.