Fat Willy's Rib Shack (CLOSED)
41.930465800000
-87.688713600000
Don't let its strip-mall location fool you - Fat Willy's offers some of the best BBQ in Chicago.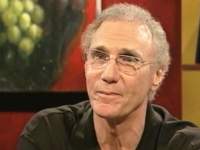 Fred Lev
Real Estate Broker
Fred said the large portions and reasonable prices will keep him coming back.
Fred recommends: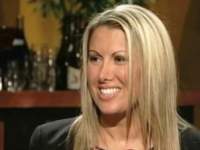 Loralee Van Vleet
Fitness Instructor
Loralee says the good food is reason enough for a trip to the city.
Loralee recommends: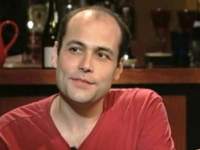 Nathan Rabin
Writer
Nathan recommends it and says it's the best brisket in the world.
Nathan recommends:
Hours
Fat Willy's Rib Shack is closed.