Taste of Peru
42.001323200000
-87.671274900000
The strip-mall location might be a bit off-putting, but once inside, the Peruvian art-clad walls transport patrons to a land where they can feast on paella and other Peruvian treats.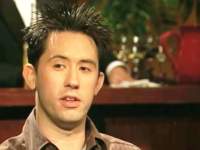 Rob Kleiner
Songwriter
Rob says this place opens your eyes to flavors you won't find in the suburbs.
Rob recommends: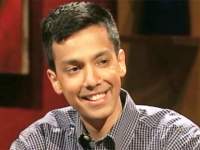 Huzefa Photowala
Biomedical Researcher
Huzefa says they have great seafood, but make sure you bring Peruvian Pisco.
Huzefa recommends:
Hours:
Open for lunch and dinner every day of the week.