Bhabi's Kitchen (closed)
41.997533700000
-87.687664800000
Bhabi's Kitchen is owned and run by Mr. Syed, his wife and sister do all the cooking. As soon as you sit down in this tiny restaurant, you feel as though you are guests in the Syed's home.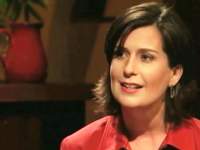 Amy Cox
Consultant
Amy says if you can't stand the heat, stay out of Bhabi's Kitchen.
Amy recommends: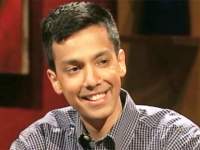 Huzefa Photowala
Biomedical Researcher
Huzefa recommends it and says you won't be disappointed with this unique Indian experience.
Huzefa recommends: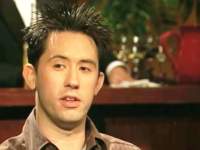 Rob Kleiner
Songwriter
Rob says Syed makes everyone comfortable, from first-timers to regulars.
Rob recommends:
Hours
Bhabi's Kitchen is closed.