951 W. Fulton Market
Chicago,
IL
60607
The kitchen is the restaurant and the restaurant is the kitchen. Roister bring a full culinary experience to its guests. Their primal cooking techniques are combined with modern technology to produce wonderful results.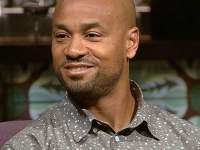 John Burks
Real Estate Professional, Chicago
John recommends it for the awesome energy and attentive service.
John recommends:
Roister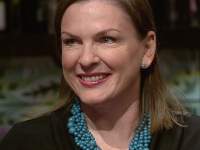 Joanna Horsnail
Attorney, River Forest
Joanna loved the global flavors and the fun open kitchen.
Joanna recommends:
Midori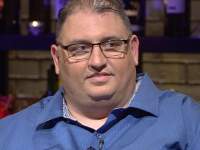 Carmen Salerno
Operations Manager, Melrose Park
Carmen said the food opened up his mind and declared it a must-try for anyone in town.
Carmen recommends:
Sapori Napoletani