3310 W. Bryn Mawr Avenue
Chicago,
IL
60659
(773) 267-9733
At Midori, the food is as healthy as it is fresh. There are private rooms for large parties, plus private karaoke!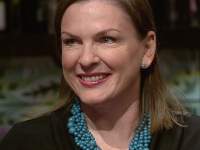 Joanna Horsnail
Attorney, River Forest
Joanna recommends it and says the sushi is sensational and the atmosphere is fun.
Joanna recommends:
Midori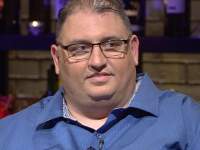 Carmen Salerno
Operations Manager, Melrose Park
Carmen felt it was a neighborhood place with average sushi.
Carmen recommends:
Sapori Napoletani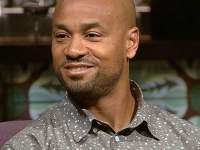 John Burks
Real Estate Professional, Chicago
John appreciated the authentic ambiance and the fresh fish but advised skipping the rolls.
John recommends:
Roister