615 N Wabash Ave
Chicago,
IL
60611
(312) 266‐4848
This modern take on a classic steak house offers up classic fare with a large selection of seafood. At Steak 48, there are a number of different rooms all with unique atmospheres to choose from.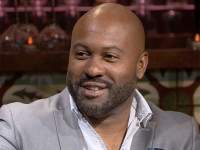 Kurtis Lott
Real Estate Pro, Montgomery
Kurtis recommends it for the high-class feel and fantastic food selection.
Kurtis recommends:
Steak 48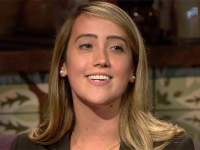 Mary MacLaughlin
Event Specialist, Chicago
Mary thought the food was delicious, but didn't look as good as it tasted.
Mary recommends:
Chez Moi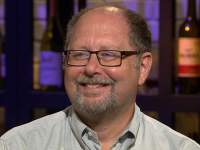 Jim Bloom
Marketing Executive, Chicago
Jim liked the unique steakhouse experience and the large portions.
Jim recommends:
Nella Pizza e Pasta