1125 E 55th St
Chicago,
IL
60615
(773) 643 ‐0603
This traditional pizzeria is led by pizziaola Nella Grassano. With the authentic Neapolitan brick pizza oven and the handmade pastas, you'll enjoy recipes handed down from generation to generation.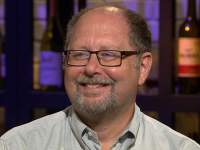 Jim Bloom
Marketing Executive, Chicago
Jim recommends it for the clean favors and the modern Italian decor.
Jim recommends:
Nella Pizza e Pasta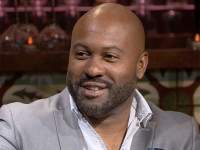 Kurtis Lott
Real Estate Pro, Montgomery
Kurtis was pleased with the fresh ingredients and the European feel.
Kurtis recommends:
Steak 48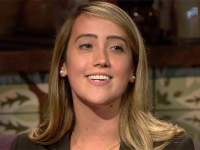 Mary MacLaughlin
Event Specialist, Chicago
Mary liked the food and thought it was very Instagramable.
Mary recommends:
Chez Moi