606 S Dearborn Street
Chicago,
IL
60605
(312) 753-5504
This Northern Italian restaurant offers homemade pastas with the freshest ingredients. Chef/Owner Maurizio Michi wants all his guests to feel at home.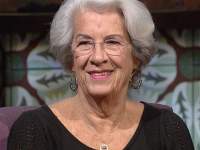 Mary Zavett
Retired Art Teacher, Chicago
Mary recommends it for their sophisticated Italian menu and professional wait staff.
Mary recommends:
Sofi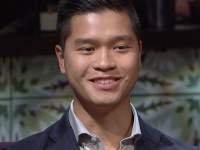 Daniel Nguyen
Data Consultant, Chicago
Daniel appreciated the good service but thought some of the dishes lacked flavor.
Daniel recommends:
Miss Saigon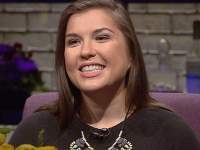 Clare Lane
Reporter, Chicago
Clare said the food was delicious and the service was perfect.
Clare recommends:
Forbidden Root