158 E. Ontario St.
Chicago,
IL
60611
(312) 664-1474
Bice features Northern Italian cuisine with an extensive menu ranging from homemade pastas to seafood dishes to steaks and homemade desserts. It's an Art Deco, fine dining experience.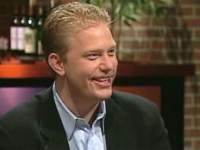 Steve Collins
Commodities Broker,
Steve feels the beautiful room and traditional, eclectic Italian food makes Bice Ristorante a winner.
Steve recommends:
Bice Ristorante (closed)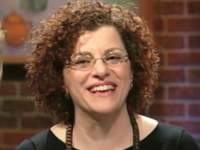 Diane Alexander-White
Photographer,
Diane thought her dinner was outstanding and enjoyed all the various entrees.
Diane recommends:
Katsu (closed)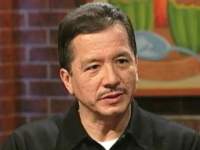 Ricardo Hernandez
Estimator,
Rick was impressed with his meal and the nice, friendly service.
Ricardo recommends:
Mi Tierra (closed)

Hours
11:30 AM -10:30 PM, Sunday through Thursday; 11:30 AM -11:30 PM, Friday and Saturday.