980 N. Michigan Ave.
Chicago,
IL
60611
(312) 280-2750
Spiaggia offers an unparalleled fine dining experience. Chef/Partner Tony Mantuano and his team deliver world-class cuisine.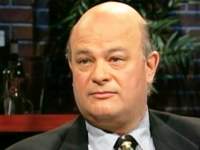 Tony Ponzio
Attorney,
Tony recommended Spiaggia and said this place is paradise.
Tony recommends:
Spiaggia
Anna Maria Addesso
Advertising Manager,
Anna Maria said the service and quality of food is outstanding.
Anna Maria recommends:
Caponies Trattoria (CLOSED)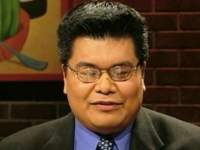 Raul Guevara
Staffing Consultant,
Raul said the food was high quality, but the patrons seemed a little stuffy.
Raul recommends:
Zia's Trattoria (CLOSED)

Hours
Seven days a week for dinner.