6699 N. Northwest Highway
Chicago,
IL
60631
(773) 775-0808
Full portioned italian entrees are served out quickly between the bustling kitchen and the horseshoe shaped dining room. Don't leave without tasting the signature pasta, ravioli di zucca, a rich configuration of butternut squash-stuffed ravioli with mascarpone cheese sauce, topped with hazelnuts.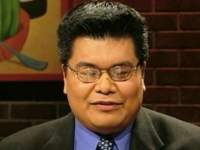 Raul Guevara
Staffing Consultant,
Raul recommends Zia Trattoria and said it's a downtown feel in a neighborhood place.
Raul recommends:
Zia's Trattoria (CLOSED)
Anna Maria Addesso
Advertising Manager,
Anna Maria said it wasn't great, but it wasn't bad either.
Anna Maria recommends:
Caponies Trattoria (CLOSED)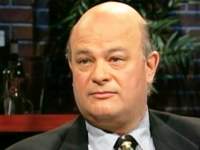 Tony Ponzio
Attorney,
Tony was really pleased with the food and atmosphere.
Tony recommends:
Spiaggia