4127 W. Lawrence
Chicago,
IL
60630
(773) 725-1812
This family owned and operated restaurant has served up classic Italian dishes and thin crust pizza to the northwest side since it was established in 1940. Experience live music Thursday thru Saturday at this family friendly dining room. The restaurant also includes a full service lounge.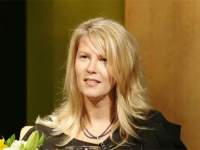 Susan Murphy
Human Resources Director, Chicago
Susan recommends Marie's Pizza for the fantastic thin crust pizza and says it's a fabulous place to hang-out with friends.
Susan recommends:
Marie's Pizza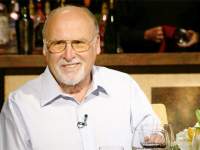 Fred Solomon
Retired Attorney, Chicago
Fred says it's a pizza joint!
Fred recommends:
Prairie Grass Cafe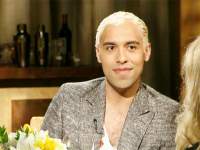 Manase Latu
Makeup Artist, Chicago
Manase suggests checking it out for the overall experience-not the pizza.
Manase recommends:
Sunda New Asian

Hours
Mon - Thur: 11am - 11 pm; Fri-Sat: 11 am, Sun: 11 am - 12 midnight; Sun: 12 noon - 11 pm