2421 S. Oakley Ave
Chicago,
IL
60608
(773) 579-0300
An old-world Italian cuisine in an old Chicago speakeasy-style establishment. Ignotz Ristorante offers a classic Italian menu and is known for its thin crust pizza and veal dishes. Family friendly.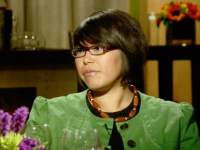 Rosa Ortiz
University Administrator, Chicago
Rosa recommends Ignotz's Ristorante and says it is delicious Italian food in a wonderful location.
Rosa recommends:
Ignotz's Ristorante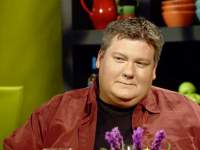 Timothy Riordan
Artistic Director, Southern Suburbs
Tim loved the gnocchi, but does not recommend the seafood.
Timothy recommends:
Siam Marina (closed)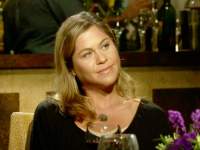 Rebecca Erde
Law Student, Chicago
Rebecca did not find it to be a relaxing experience and would not recommend it.
Rebecca recommends:
Rockit Bar & Grill (CLOSED)

Hours
Tue-Thur: 11 am – 9:30 pm, Fri: 11 am – 11 pm, Sat: 4 pm – 11pm, Sun: 3 pm – 9 pm, closed on Mondays.
Reservations
Reservations accepted