2535 N. California
Chicago,
IL
60647
(773) 289-3800
Enjoy a fine Italian menu in a cozy and relaxed atmosphere at Buona Terra Ristorante. Freshly selected ingredients are used to create a menu of both traditional and modern Italian dishes. This family run business offers an extensive wine list and an affordable prix fixe menu on Thursday nights.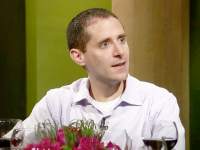 Adam Joffe
Attorney, Chicago
Adam recommends Buona Terra for the creative take on classic Italian cuisine.
Adam recommends:
Buona Terra Ristorante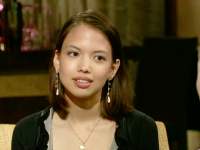 Amber Gibson
Student, Evanston
Amber says this is her next favorite Logan Square destination.
Amber recommends:
Edzo's Burger Shop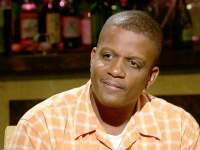 Reggie Lawrence
Tax Analyst, Westchester
Reggie says it was a homerun! He'll be back for date night.
Reggie recommends:
Hemmingway's Bistro

Hours
Tue-Thu: 5 pm – 10 pm, Fri-Sat: 5 pm – 11 pm, Sun 4 pm – 9 pm.
Reservations
Reservations accepted.