Hemmingway's Bistro
Hemmingway's Bistro offer French cuisine using fresh local ingredients. The menu includes French classics such as Coq au Vin, Duck al' Orange, and Caussoulet Toulousain. Chef Ala brings fresh seafood in daily for dishes like wild mushroom-crusted halibut and the Parisian seafood bar offering towers of Plateau de Fruit de mer which includes oysters, clams, shrimp and lobster. The atmosphere is comfortable and relaxed.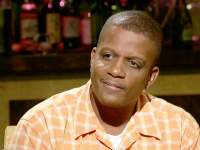 Reggie Lawrence
Tax Analyst, Westchester
Reggie recommends Hemmingway's for delicious bistro fare in a romantic atmosphere.
Reggie recommends: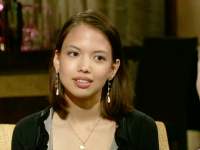 Amber Gibson
Student, Evanston
Amber loved the traditional French dishes.
Amber recommends: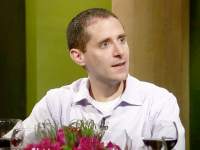 Adam Joffe
Attorney, Chicago
Adam thought the menu lacked excitement, but it definitely caters to the neighborhood.
Adam recommends:
Hours:
Mon-Sun: 7 am – 3 pm; Mon-Thu: 4 pm – 10 pm; Fri-Sat 4 pm – 11 pm; Sun 3 pm – 9:30 pm.