Marion Street Grille (closed)
Marion Street Grille offers classic American Bistro menu of steaks, chops, and seafood dishes. There is a warm, lively atmosphere and a full bar.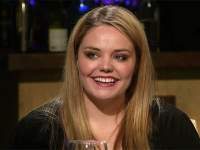 Kate Lambert
Improv Actor, Chicago
Kate recommended Marion Street Grille…familiar and fantastic.
Kate recommends: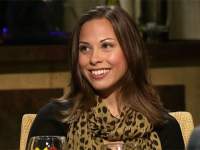 Thomaie Hilaris
French Teacher, Chicago
Thomaie had a great date night and enjoyed the American fare.
Thomaie recommends: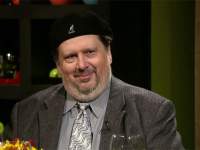 Scott May
Keyboardist, Oswego
Scott though the food was hit or miss.
Scott recommends: