837 W. Fulton Mark
Chicago,
IL
60607
(312)-733-9555
Classic American farm-house fare makes for an eclectic menu featuring pork and seafood, stripped of adornments, yet full of flavor. This beer-centered restaurant is reminiscent of an European beer hall. Enjoy communal dining and booth seating in a lively setting.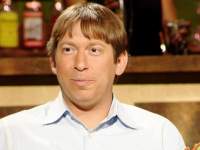 Brian Lipman
Marketing Executive, Chicago
Brian recommends The Publican for its great locally farmed food and beer.
Brian recommends:
Publican Restaurant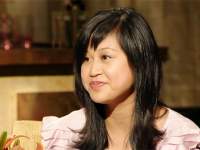 Leilani Sweeney
PR Executive, Chicago
Leilani liked The Publican and said it was unique, interesting, and great for a night out with friends.
Leilani recommends:
Glenn's Diner and Seafood House (CLOSED)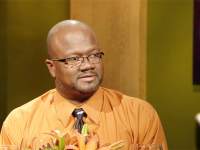 Jerry Carpenter
Gaming Software Engineer, Chicago
Jerry said The Publican is a good place for a group.
Jerry recommends:
Cemitas Puebla

Hours
Mon-Thu: 3:30 pm – 10:30 pm; Fri-Sat: 3:30 pm – 11:30 pm; Sun brunch: 10 am – 2 pm, dinner: 5 pm – 10 pm