One Sixtyblue (closed)
A classy modern setting with a contemporary French and American flavor. The spacious seating and elegant dining room are a luxurious accompaniment to the sub par cuisine.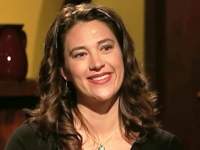 April Tantaro
Consultant
April recommends it for incredible food without pretension.
April recommends: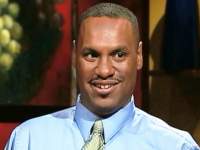 Dana Butler
School Principal
Dana says it was a great experience, just bring your wallet!
Dana recommends: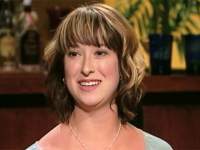 Jen Stoll
Marketing Manager
Jen says it was fun, but the appetizers are better than the entrees.
Jen recommends:
Hours
One Sixtyblue is closed.