464 N. Halsted Street
Chicago,
IL
60622
(312) 226-4300
Contemporary French cuisine is served in an small, eclectic dining room.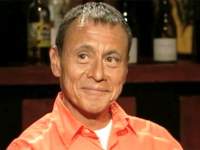 Ces Lopez
Bakery Manager, Chicago
Ces recommends Timo for the best risotto in the city.
Ces recommends:
Timo (closed)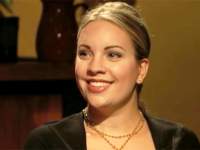 Sarah Traan
Small business Owner,
Sarah was not impressed with her meal and would not recommend it.
Sarah recommends:
Tanoshii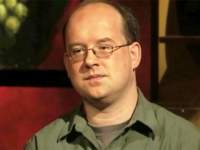 Peter Pawinski
Wedding Photojournalist,
Peter like the atmosphere of the outdoor seating and would return.
Peter recommends:
Xni-Pec de Yucatan (closed)