721 W. Grand Avenue
Chicago,
IL
60610
(312) 243-1740
Traditional Italian dining in a small, intimate dining room that looks on the open kitchen as chefs prepare casually-elegant Italian favorites.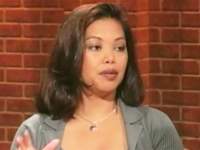 Eileen MacDonald
Human Resources,
Eileen recommended it and said it was loud, crowded and lots of fun.
Eileen recommends:
La Scarola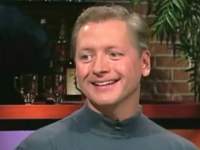 Glenn Brettner
Property Manager,
Glenn said it is a great place to go when you want to have fun.
Glenn recommends:
Gale Street Inn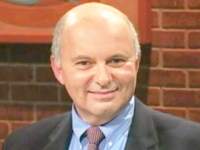 Larry Hollander
Physician,
Larry thought the food was excellent, but it was a little too noisy.
Larry recommends:
D & J Bistro

Hours
Open for lunch Monday through Friday and dinner Monday through Sunday.