Erie Café
41.894277900000
-87.642711800000
A classic Chicago steakhouse with a club-like atmosphere that is perfect for casually elegant dining. Offers a banquet hall and seasonal outdoor seating along the Chicago River.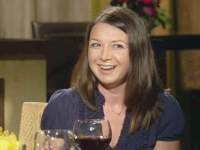 Candice Hartranft
School Psychologist, Chicago
Candice says it's a true Chicago steakhouse and unpretentious.
Candice recommends: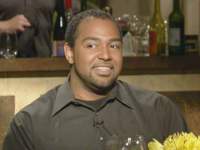 Jelani McEwan
Program Director, Chicago
Jelani would go back for a date.
Jelani recommends:
Wendy Naughton
Marketing Executive, Chicago
Wendy was disappointed in the service.
Wendy recommends:
Hours:
Mon – Sat: 11 am – 11 pm, Sun: 3 pm – 11 pm