Named for the Garifuna people of Central America, Garifuna Flava provides Caribbean, Latin, and indigenous Garifuna cuisine in dishes that are full of culture and tradition. The restaurant provides a full bar and a banquet hall.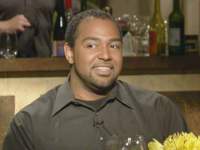 Jelani McEwan
Program Director, Chicago
Jelani said its authentic Belizean food and great people.
Jelani recommends:
Garifuna Flava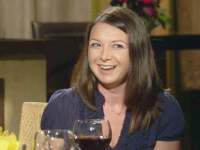 Candice Hartranft
School Psychologist, Chicago
Candice said the food has exciting flavors.
Candice recommends:
Erie Café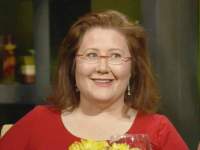 Wendy Naughton
Marketing Executive, Chicago
Wendy said the restaurant was clean and family friendly.
Wendy recommends:
New Rebozo

Hours
Sun, Tue-Thur: 11 am – 8 pm, Fri & Sat: 11 am – 2 am
Reservations
Limited reservations accepted