702 W. Fulton
Chicago,
IL
60661
(312) 850-5005
Carnivale's authentic, soulful cusine allows you to explore the dishes of Cuba, Puerto Rico, Brazil, Columbia, Peru, Argentina, El Salvador and Mexico as often prepared in simple kitchens over Latin America by abuelitas (grandmothers). The kaleidoscope of bright colors, salsa music, and playful decor ignites the sense of being in a Latin house party, all in a unique Kleineresque setting.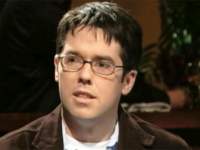 PJ Powers
Artistic Director,
PJ recommends Carnivale and says it's a great place to celebrate and let your hair down.
PJ recommends:
Carnivale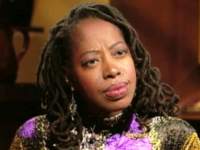 Rosalind Cummings-Yeates
Writer,
Rosalind says it stimulates all your senses
Rosalind recommends:
Yassa African Restaurant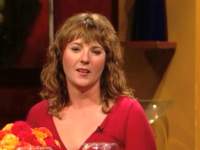 Jen Bakija
Graphic Designer,
Jen thinks it's a fun place, but wasn't wowed by the food or drinks.
Jen recommends:
Magnolia Cafe (closed)

Hours
Open Monday through Saturday for lunch and dinner. Open Sundays for dinner only.