3511 S. King Dr.
Chicago,
IL
60653
(773) 488-5599
Senegalese cuisine is similar to that of other Western African cultures. Fish, lamb and beef are incorporated into most dishes, often stewed or combined with fresh juices. Consider the historical background of Senegal (Woolof, Islam, and French) and the flavors become apparent.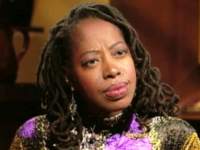 Rosalind Cummings-Yeates
Writer,
Rosalind recommends Yassa and says it's a great slice of Senegalese culture.
Rosalind recommends:
Yassa African Restaurant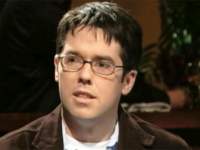 PJ Powers
Artistic Director,
PJ says people should seek it out for the wonderful food and warm atmosphere.
PJ recommends:
Carnivale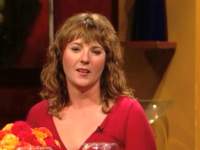 Jen Bakija
Graphic Designer,
Jen says she loved the feeling of being in someone's house.
Jen recommends:
Magnolia Cafe (closed)

Hours
Open for lunch and dinner every day.