557 E. 75th Street
Chicago,
IL
60619
(773) 846-8081
Trinidadian food is unique in that it contains influences from several different countries, and therefore can't just be categorized as "Caribbean" or "Jamaican" cuisine. Owner Darrel Hicks describes his food by saying, "If you're looking for that cross between Indian and African and a creole base - you're gonna get a great tasting food".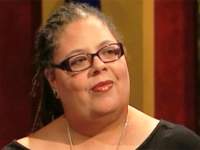 Karen Lewis
Chemistry Teacher,
Karen recommends Cafe Trinidad and says it's pure Trinidadian comfort food.
Karen recommends:
Cafe Trinidad (closed)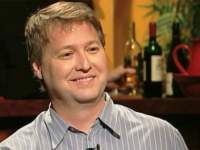 Jeff Fisher
Sports Producer, Chicago
Jeff says you're not going to find anything like this anywhere else in the city.
Jeff recommends:
Papillon (closed)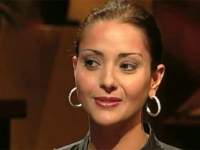 Voula Callas
Staffing Professional,
Voula says it was mediocre at best and many of the items were sold out.
Voula recommends:
Santorini

Hours
Open for lunch and dinner Monday through Sunday.