A nice romantic French restaurant north of the city. The soft shell crab dish is often suggested.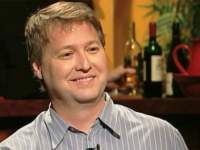 Jeff Fisher
Sports Producer, Chicago
Jeff recommends Papillon and says that Chef Danny is a four star chef who needs to be discovered.
Jeff recommends:
Papillon (closed)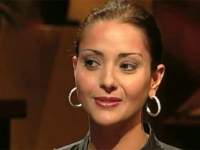 Voula Callas
Staffing Professional,
Voula says it's an intimate setting, and perfect for proposals.
Voula recommends:
Santorini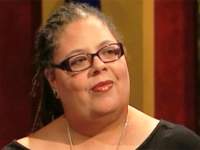 Karen Lewis
Chemistry Teacher,
Karen was a little under whelmed by the fine dining, but will be back for the pre-fixe menu.
Karen recommends:
Cafe Trinidad (closed)