3832 N. Lincoln
Chicago,
IL
60613
Grizzly's Lodge is a taste of the North Woods in the heart of the city.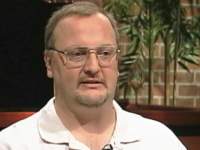 Walter 'Butch' Brzeski
Teacher/Coach,
Butch recommended Grizzly's Lodge and says if you want to try something different, it's the place to go.
Walter 'Butch' recommends:
Grizzly's Lodge (closed)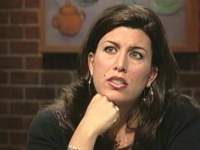 Martina Barone
Stay at Home Mom,
Martina said Phil, her husband, can go, but he'lll have to go without her!
Martina recommends:
Cafe Absinthe (closed)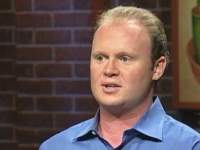 Phil Barone
Salesman,
Phil said he liked Grizzly's and would go back.
Phil recommends:
Hong Min (closed)