North Pond
41.931062500000
-87.637083400000
Located within Lincoln Park, at the edge of a pond overlooking Chicago's dramatic skyline, North Pond can easily claim the city's loveliest setting. Inspired by the market, Chef Bruce Sherman utilizes exceptional ingredients at the height of their season and brings them to a beautiful culmination on your plate.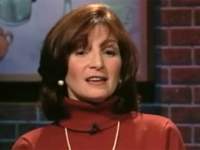 Acacia Komelasky
Spanish Teacher
Acacia recommends North Pond for the wonderful food and romantic atmosphere.
Acacia recommends:
Steven Tahmooressi
Sales Rep
Steven enjoyed the fabulous desserts, but says it's pricey.
Steven recommends: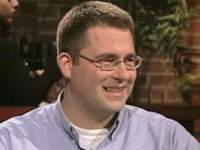 Conrad Nowak
Attorney
Conrad absolutely loved the creative cuisine and would go back again.
Conrad recommends:
Hours:
Open for dinner Tuesday through Saturday and brunch on Sunday.