8989 Archer Ave.
Willow Springs,
IL
60480
(708) 839-8000
This elegant dining experience offers classic and contemporary French-inspired fare within a beautiful dining room surrounded by gardens.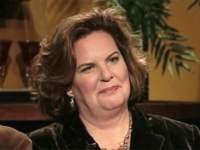 Kathryn Farley
Professor,
Kathryn says it was a classy evening in a beautiful setting.
Kathryn recommends:
Improv Kitchen (closed)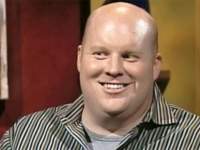 Keith Rollins
Account Executive,
Keith recommends it for its comfortable approach to fine dining.
Keith recommends:
Courtright's (closed)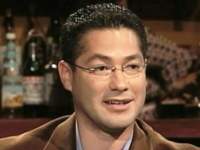 Hours
Open for dinner Tuesday through Sunday.