429 Temple Avenue
Highland Park,
IL
60035
(847) 432-0770
Carlos' is a destination - a place diners go to enjoy an elegant French meal, prepared thoughtfully and served politely. Monday nights Carlos' offers a film viewing and discussion that is accompanied by a delicious meal.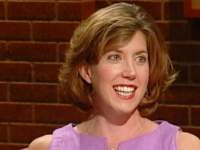 Lynn Kaladjian
Marketing Executive,
Lynn recommended Carlos' and says it's the greatest place on earth.
Lynn recommends:
Lynn Kaladjian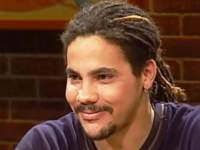 B.J. Clifford
Waiter,
B.J. says he thought the food was great, but it was too pricey for him.
B.J. recommends:
Lutz Continental Cafe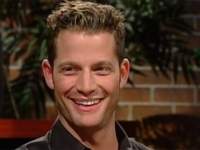 Nate Berkus
Interior Designer,
Nate says it's a wonderful restaurant, especially for a special occasion.
Nate recommends:
Nate Berkus

Hours
Open daily (except Tuesdays) for dinner.