Acadia (CLOSED)
41.859054100000
-87.625200700000
A contemporary American menu is lifted to an art form at Acadia. Delicious and meticulously prepared plates are served by a perfectly choreographed wait staff in a beautifully serene environment.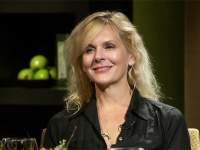 Lisa McKenna
Special Education Teacher, Oak Park
Lisa recommended Acadia for the beautiful atmosphere and amazing cuisine.
Lisa recommends:
Arzoo Abbas
Finance Manager , Chicago
Arzoo enjoyed her experience and thought the restaurant was gorgeous.
Arzoo recommends: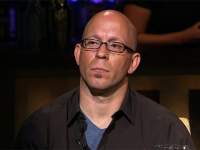 Scott Derenger
Server, Chicago
Scott was impressed by the impeccable service.
Scott recommends: