4300 N. Lincoln Ave.
Chicago,
IL
60618
(773) 360-8406
Bad Apple offers a contemporary American menu. You'll find a wide selection of perfectly prepared burgers, pub sandwiches, and several unique vegetarian options. They have a huge craft beer selection and the knowledgeable staff will help you find something you like. The atmosphere is alive and eclectic.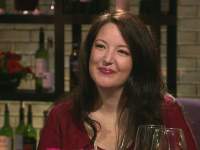 Michelle Emerick
Clinical Psychologist, Chicago
Michelle recommended Bad Apple for the gigantic beer menu and unique burgers.
Michelle recommends:
Bad Apple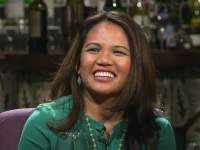 Rowena Mak
High School Administrator, Chicago
Rowena thought it was a great go-to neighborhood spot for innovative burgers and even better beer.
Rowena recommends:
Libertad