Yusho offers an unusual take on yakitori Japanese street food. Enjoy small plate style dishes that give you an opportunity to sample a variety of menu offerings and flavors. The knowledgeable and helpful staff will guide you through the exceptionally unique menu. The restaurant vibe is modern, eclectic and whimsical.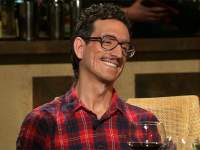 Shane Garcia
Retail Manager, Chicago
Shane recommended Yusho for the unique take on Japanese style cuisine.
Shane recommends:
Yusho (closed)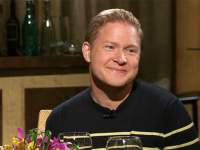 George Wolff
Actor, Chicago
George enjoyed the meal and says the dishes are perfect for sharing.
George recommends:
Antico Posto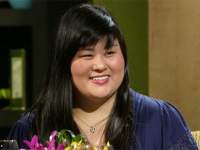 Jenny Lockerby
Customer Service Representative, Chicago
Jenny said it is a great place for special occasions.
Jenny recommends:
Calumet Fisheries