Parachute offers a unique menu of Korean inspired dishes. Enjoy such items as baked potato Bing Bread served with sour cream butter, dolsot Bi Bim Bop, pork belly and mung bean pancakes in a comfortable modern atmosphere. The friendly and helpful service will help you get acquainted with the unusual selections on the menu.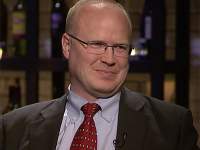 Todd Shissler
Realtor, Chicago
Todd recommended it for the Korean food that is to die for.
Todd recommends:
Parachute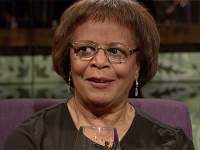 Kathy Williams
Medical Technologist, Chicago
Kathy enjoyed the experience and loved the food.
Kathy recommends:
Pleasant House Bakery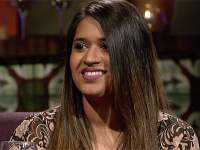 Jennifer Dominic
Sales & Marketing Rep, Chicago
Jennifer appreciated the great service and sharable options.
Jennifer recommends:
Nando Milano Trattoria