2119 South Halsted Street
Chicago,
IL
60608
(773) 523-PIES
(Update: Now known as Pleasant House Pub, with an expanded menu as well as a selection of specialty beers and a full bar.) Pleasant House Bakery is a small café offering their own recipe of British-inspired, locally sourced meat pies (aka "Royal Pies"), as well as deliciously prepared fish and chips. The flaky crusts, plentiful savory fillings, and welcoming attitudes are sure to please.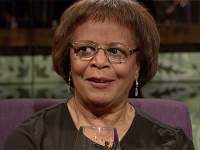 Kathy Williams
Medical Technologist, Chicago
Kathy recommended it for the delicious savory pies and fish and chips.
Kathy recommends:
Pleasant House Bakery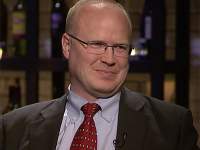 Todd Shissler
Realtor, Chicago
Todd thought the meat pies were very filling.
Todd recommends:
Parachute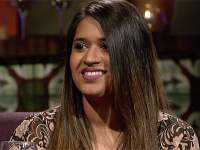 Jennifer Dominic
Sales & Marketing Rep, Chicago
Jennifer was blown away by the kind service and the delicious meat pies.
Jennifer recommends:
Nando Milano Trattoria