Bite Café (CLOSED)
41.900524400000
-87.686661700000
Bite Café is a cozy, bustling neighborhood diner, offering a chef-to-table dining experience. It offers an eclectic menu of dinner items and creative brunch selections, including poutine. Plenty of vegan and vegetarian options as well. Don't forget dessert; you won't regret the calories! BYOB. Next door to the Empty Bottle bar.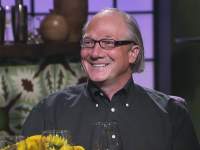 Randy Machelski
Landscape Architect , Chicago
Randy recommends Bite Café for the interesting cuisine.
Randy recommends: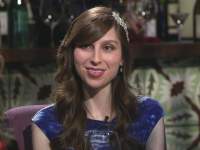 Alyssa Jutovsky
Student , Lincolnwood
Alyssa loved the cool vibe and fantastic food.
Alyssa recommends:
Kevin Au
Marketing Executive, Chicago
Kevin thought it was welcoming and delicious.
Kevin recommends: